716 Donald Preston Dr, Wolfforth, TX 79382
Join the Unlimited Wash Club
Quick, Convenient, Contactless
$20 single wash or $35 per month unlimited

Ceramic 3-step wax application
$15 single wash or$30 per month unlimited
$10 single wash or$25 per month unlimited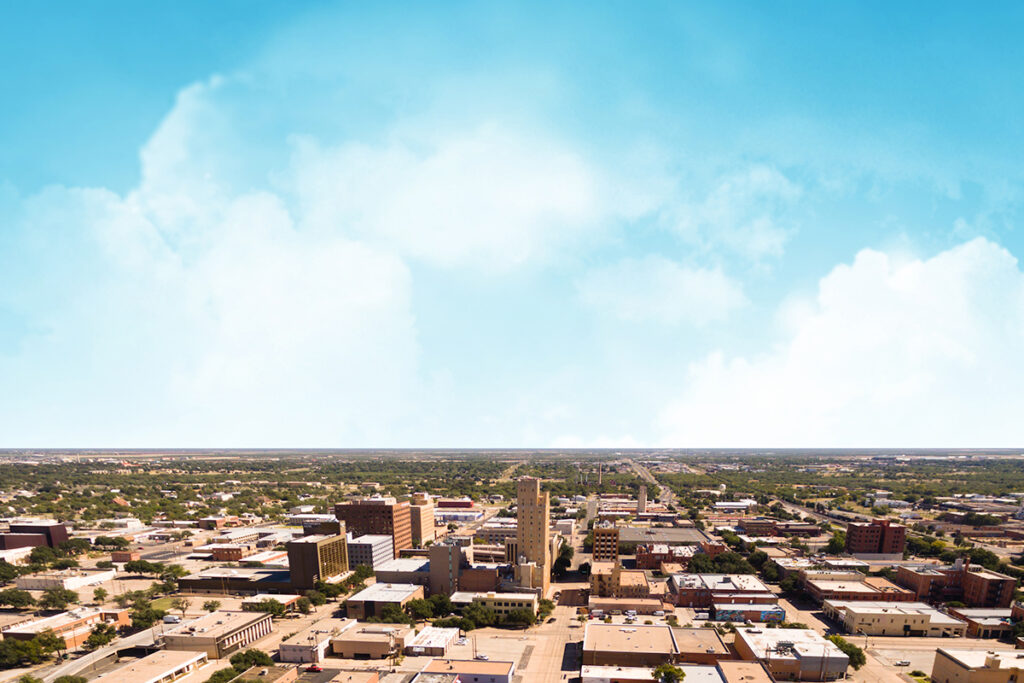 Making a difference in our communities
One way we do this is supporting local non-profit teams, organizations, and charities through fundraising. If approved, your group will be given a unique code to promote to your friends, family, and community.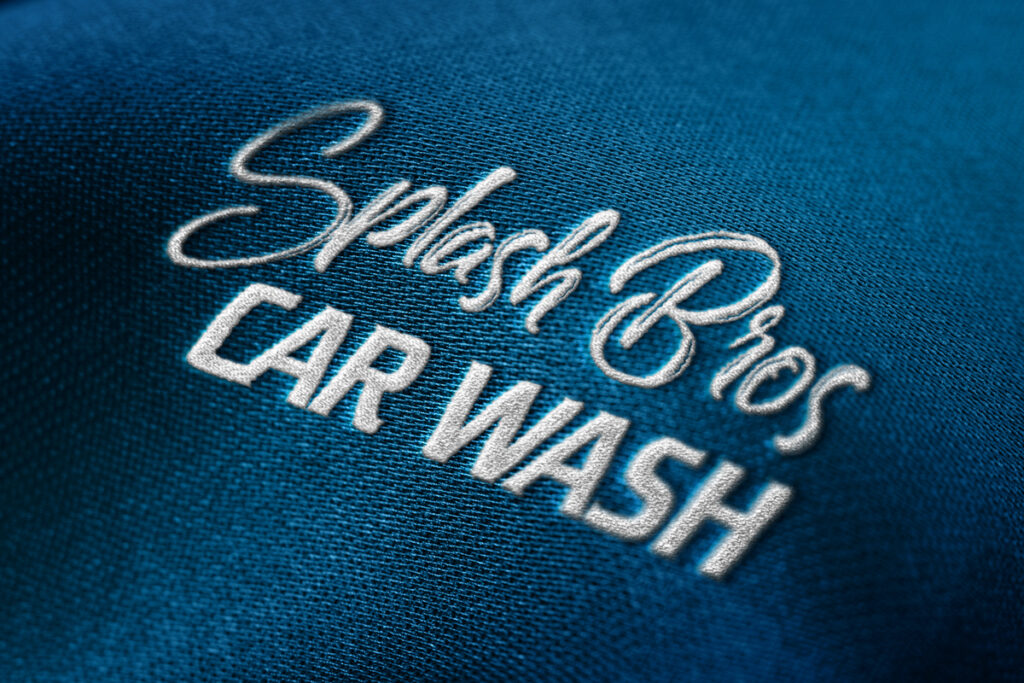 Join the Splash Bros TRIBE
We work hard, do the right thing, put people first, and then—we play hard! With values of trust, respect, integrity, belief and enthusiasm, the Splash Bros team looks more like a TRIBE of teammates that care about and support one another.
716 Donald Preston Dr, Wolfforth, TX 79382